Let's Camp Together!
July 14th through the 19th, 2022 we're planning to gather once more for our annual campout, but this time we're looking at some changes! Instead of camping at Mayfield Lake as we have in the past, we're looking at Alder Lake campground, which has a lot more space available that we can use to bring more people along for the fun! We're partnering up with Ocean Beach Christian Fellowship (a Calvary Chapel church located in Long Beach WA) for this event so that we can meet new friends and keep costs down.
That said, because it's a bigger park and it has individual campsites within the group camp area (super exciting!), it is a bit more expensive than our campout has been in the past. The cost is $150 per tent (limit 2) or $150 per RV (limit 1).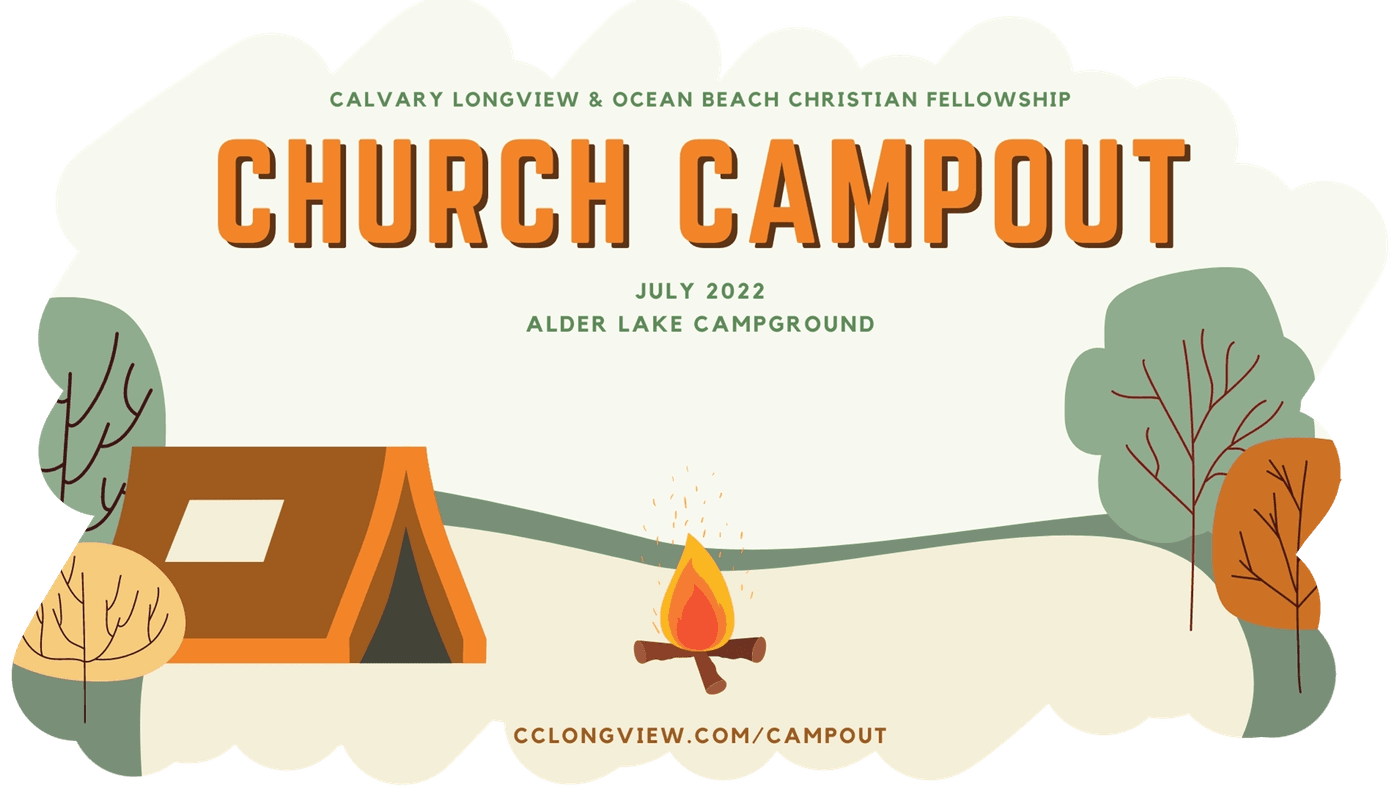 Register now!
We have all the sites booked and ready to go, and we have a few open slots left! Go ahead and click the button below to register now! There's very limited space, so don't delay! See you there!