Let's Camp Together!
On July 23rd-28th we'll be gathering once more for our annual campout at Mayfield Lake Campground.
it's always an amazing time, and space is limited so be sure to get signed up below as soon as possible to reserve your spot!
Cost:
Tent campers: $125
RV campers: $175
See you there!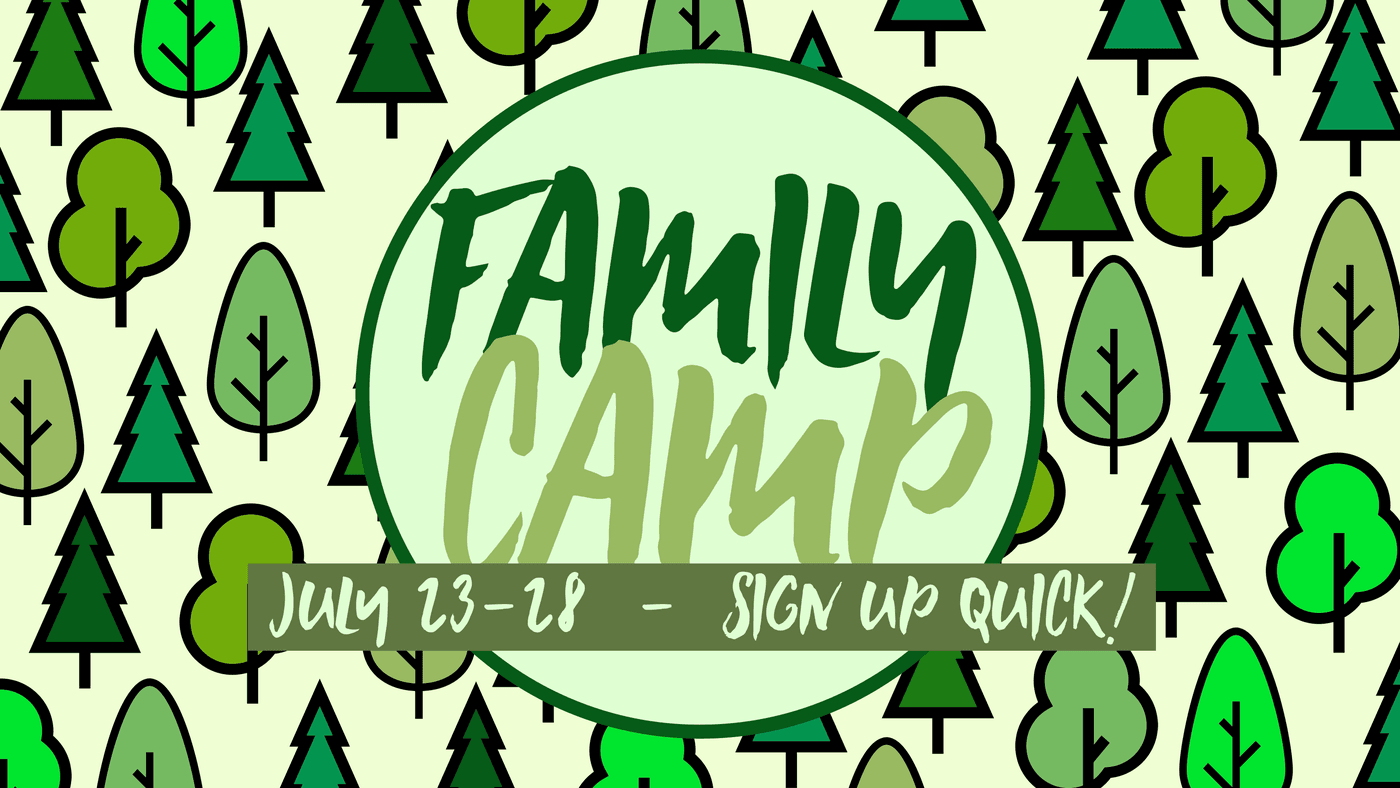 Sign up below - only tent slots are still available