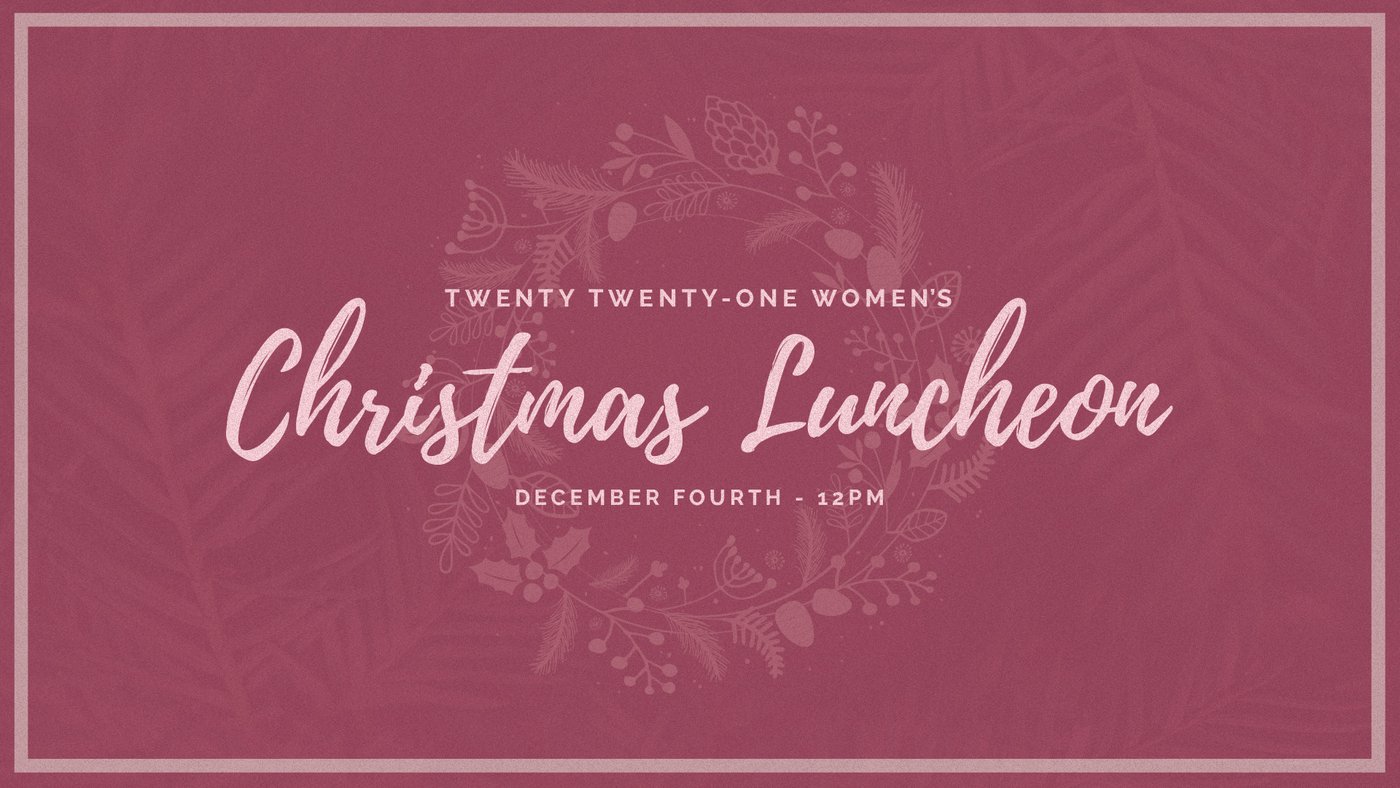 Sit back and take a load off...
On December 4th at noon, the Men's ministry is putting on a Christmas Luncheon for the ladies of our church! We're confident that this time will fun and refreshing for every lady that attends, so make sure to sign up quick! There's no cost for this event, so just come ready to be blessed! We'll enjoy a time of worship put on by some of the ladies in the church as well as a guest speaker to give an encouraging message.
We can't wait to serve you! See you then!
---
MEN OF THE CHURCH!
We need your help to make the Women's Christmas Luncheon a special blessing. Our heart is that the ladies of our body would be able to come and enjoy without worrying about anything. That means we need YOUR help to make this happen! We need men to help with setup, cooking, serving, cleaning, teardown and more.
Sign up to serve the ladies by clicking the button below!