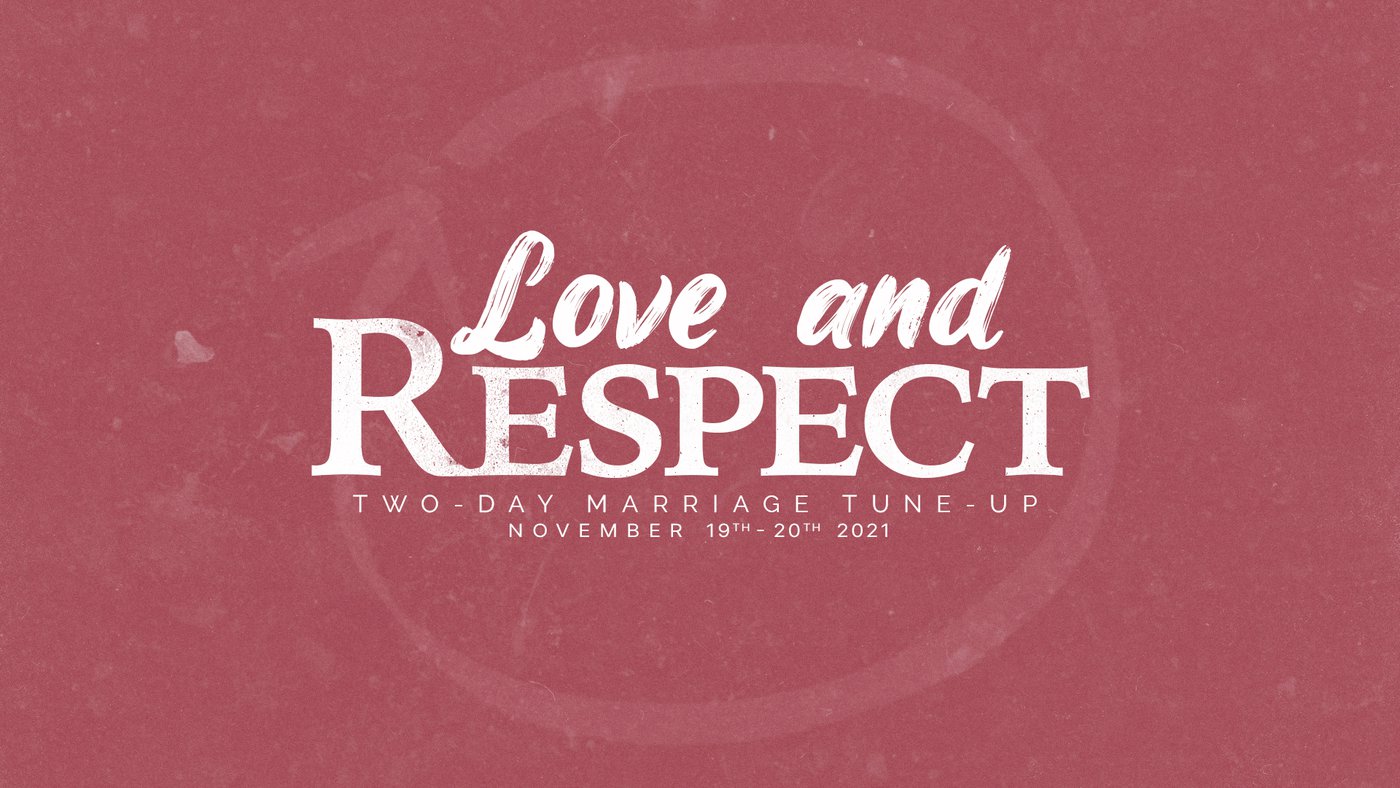 Marriage can be hard...
That's why it always pays to invest in it. On Friday night, November 19th at 6:30pm, we're hosting a viewing of the Love & Respect marriage conference video series by Dr. Emerson Eggerichs. We'll do a session or two that evening, and pick it back up first-thing Saturday morning November 20th.
The cost is $10 per couple, which covers childcare for the event as well as a provided lunch on Saturday*. Don't let cost be a hurdle to you, though! If you can't afford it, let our leadership know!
We're excited to see how God is going to work in our marriages during this time, so sign up now and we'll see you there!
---
The cost for this brief conference is $10 per couple, (covers childcare and Saturday's lunch) we can't take credit or debit card payments here, so please make out a cash or check payment to Calvary Chapel, in the memo section write "[Your Name] for Love & Respect" , then drop your payment in one of the offering boxes around the church building.
Thanks! Cant wait to see you there!
---
*We are providing lunch for the grown-ups, but if you're bringing kids, please pack them a sack-lunch! We want to avoid kids' food allergies and/or aversions so this is the easiest way to do that. Thank you!