Hey there, Church!
We are opening a new round of orders for Calvary Longview apparel, use this webpage to browse and order your desired item(s). Once the round of pre-orders has closed back up (we'll let you know when that will be!), we'll make one big order for everyone's choices. Make sure to order soon though, because once we make that order, we'll only have a few token extra items to sell in Mission Café so you may not be able to get your favorite color/size if you don't pre-order!
Just a quick note: You MUST have your order paid-for (you can pre-pay at Mission Café!) BEFORE you place your pre-order below. This helps us avoid any book-keeping confusion.
P.S. please note that certain size/color combinations may not be available due to supply issues stemming from the pandemic. It's important we have your most recent contact info so that we can get ahold of you in case your chosen size/color combo is not available. Thanks for your understanding!
---
HOODIES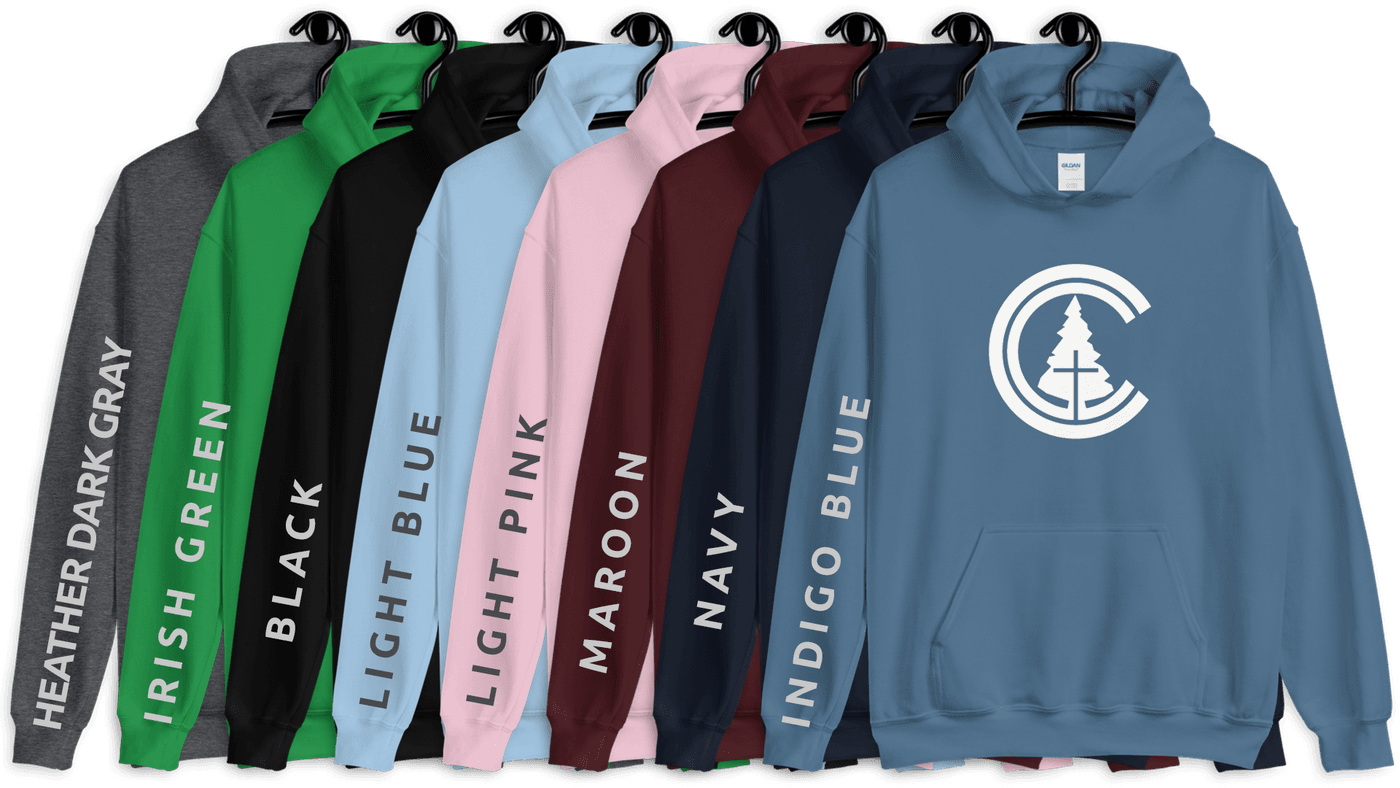 ---
cREWNECKS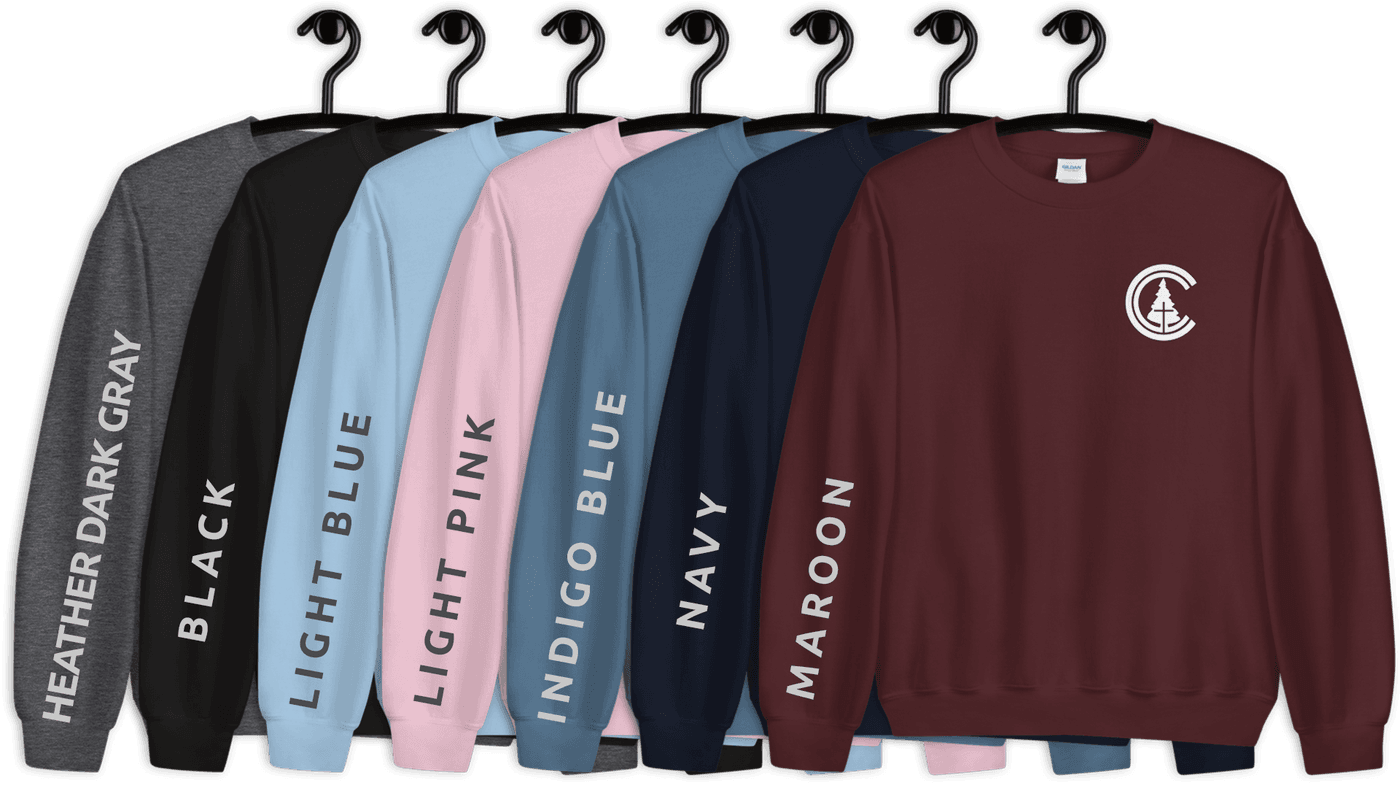 ---
t-shirts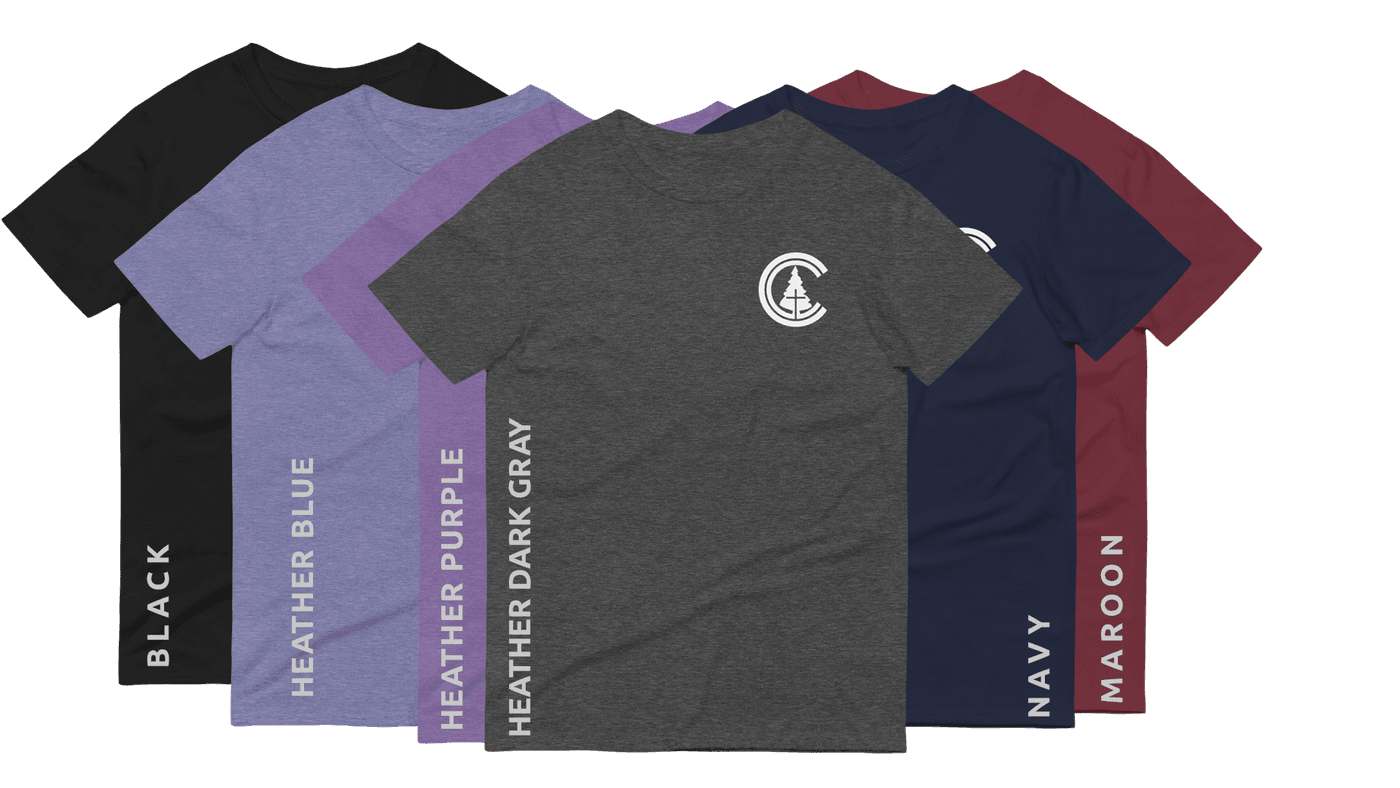 ---
fitted hats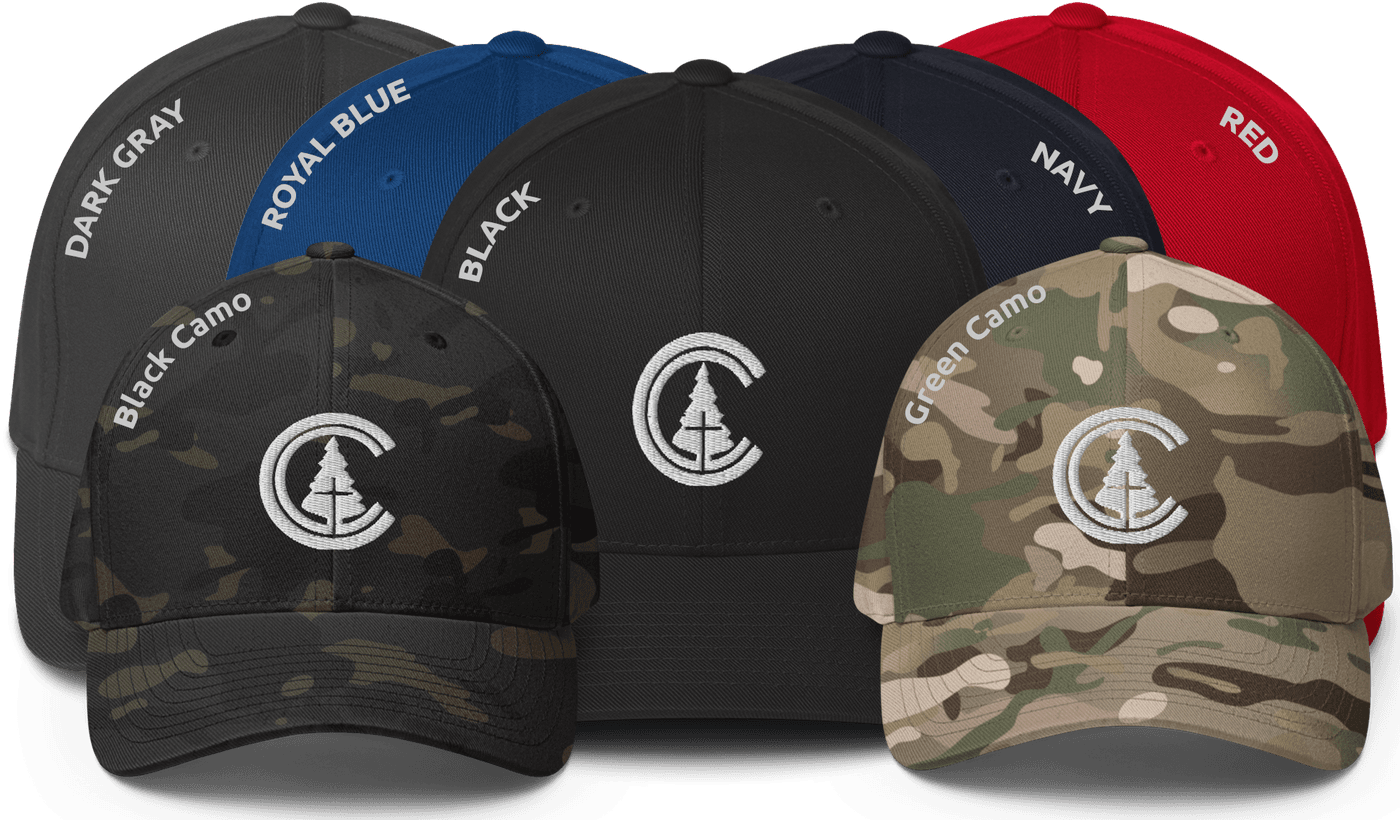 ---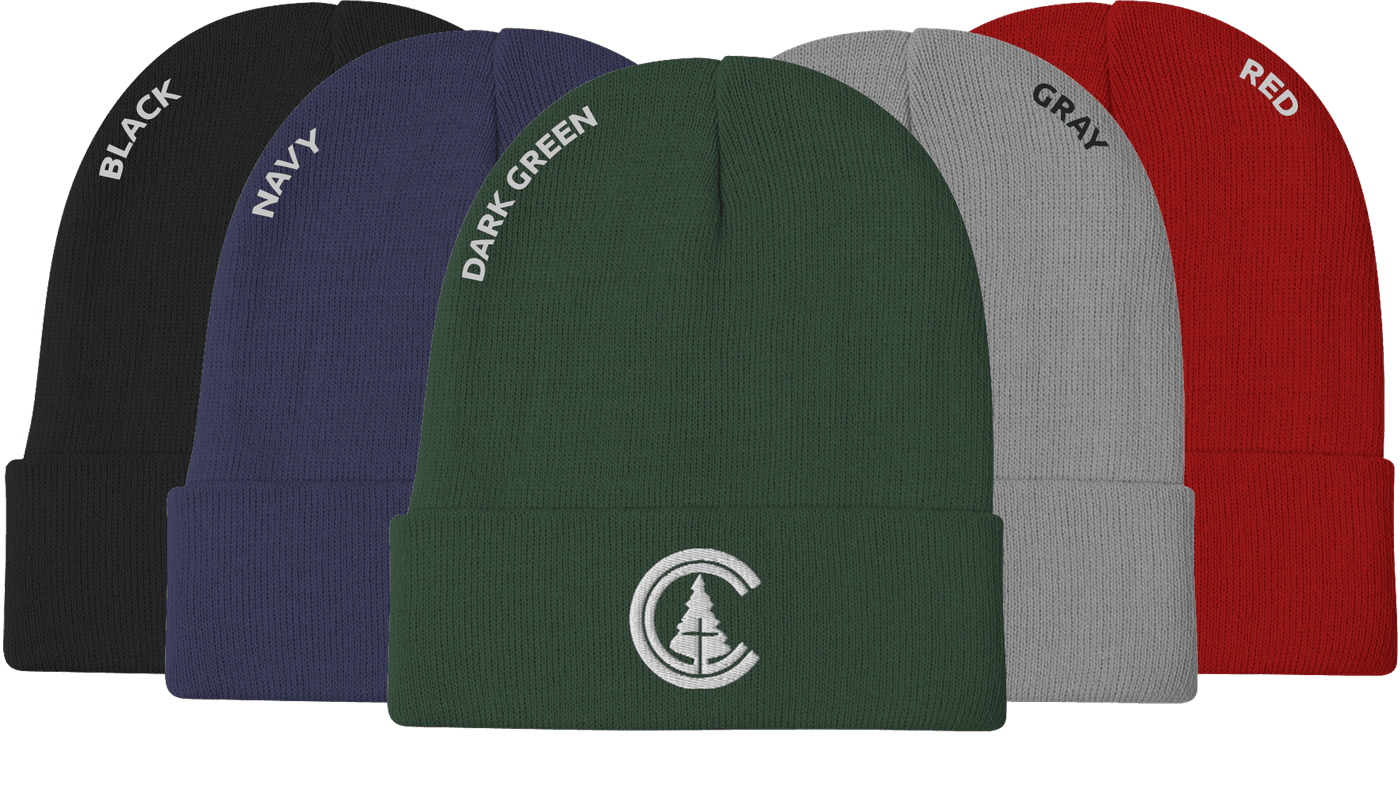 ---
Already paid at Mission Café?
click here to place your pre-order!