Hey Guys!
We are introducing a couple of new pieces of Calvary Longview apparel! We are super excited about this and it's finally ready to show off!
Check out the options here, and you can make your pre-orders below!
any pre-orders must be paid for no later than January 26th as we'll be placing the final order directly after that day.
---
Fitted hats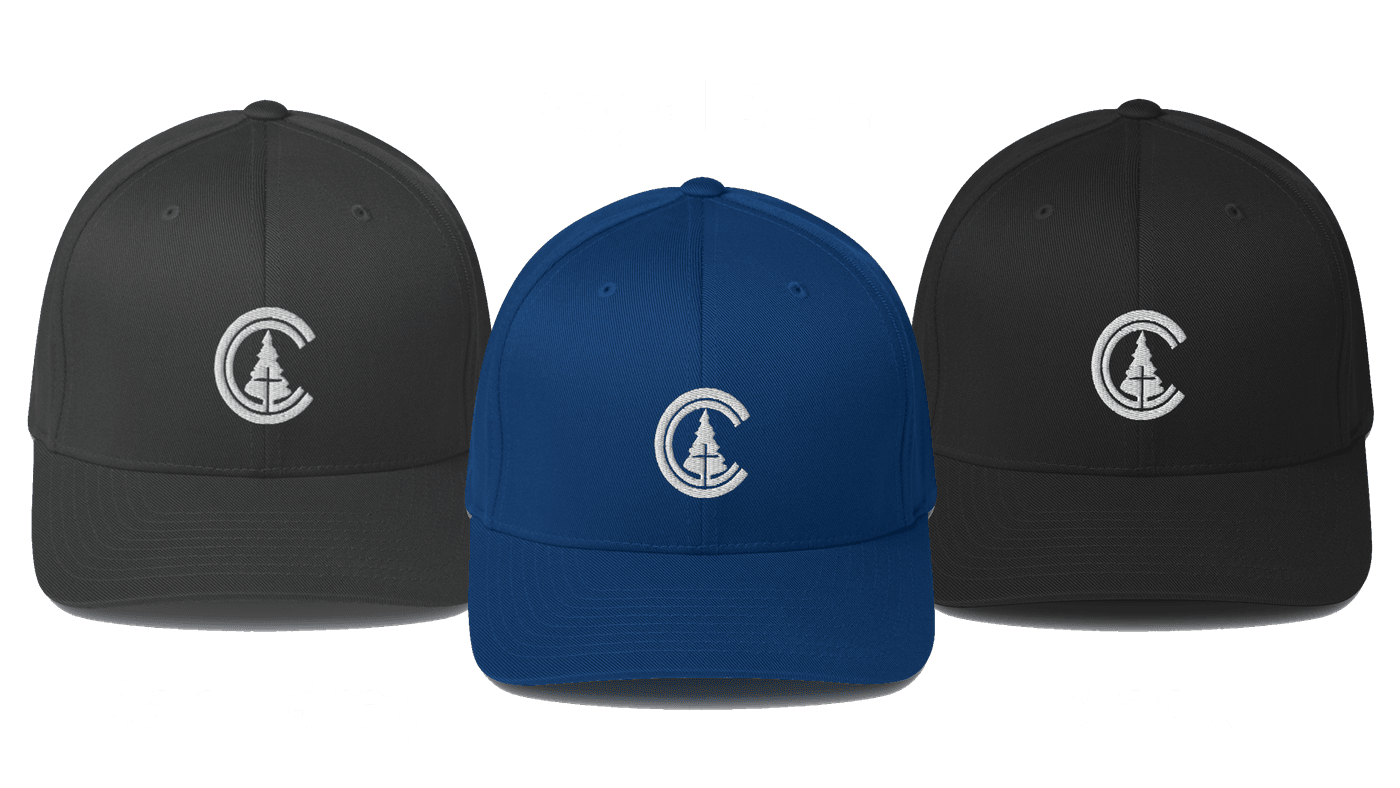 ---
snapbacks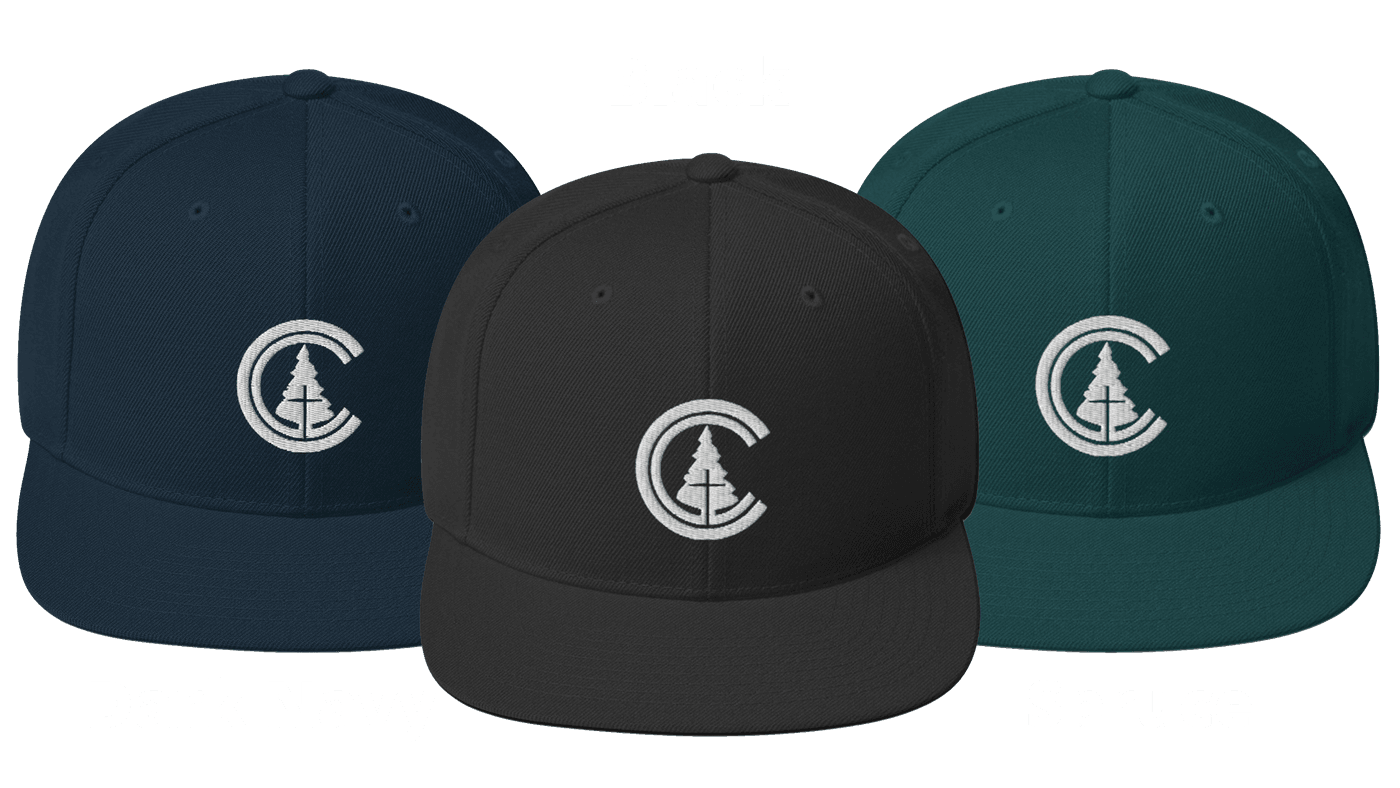 ---
Hoodies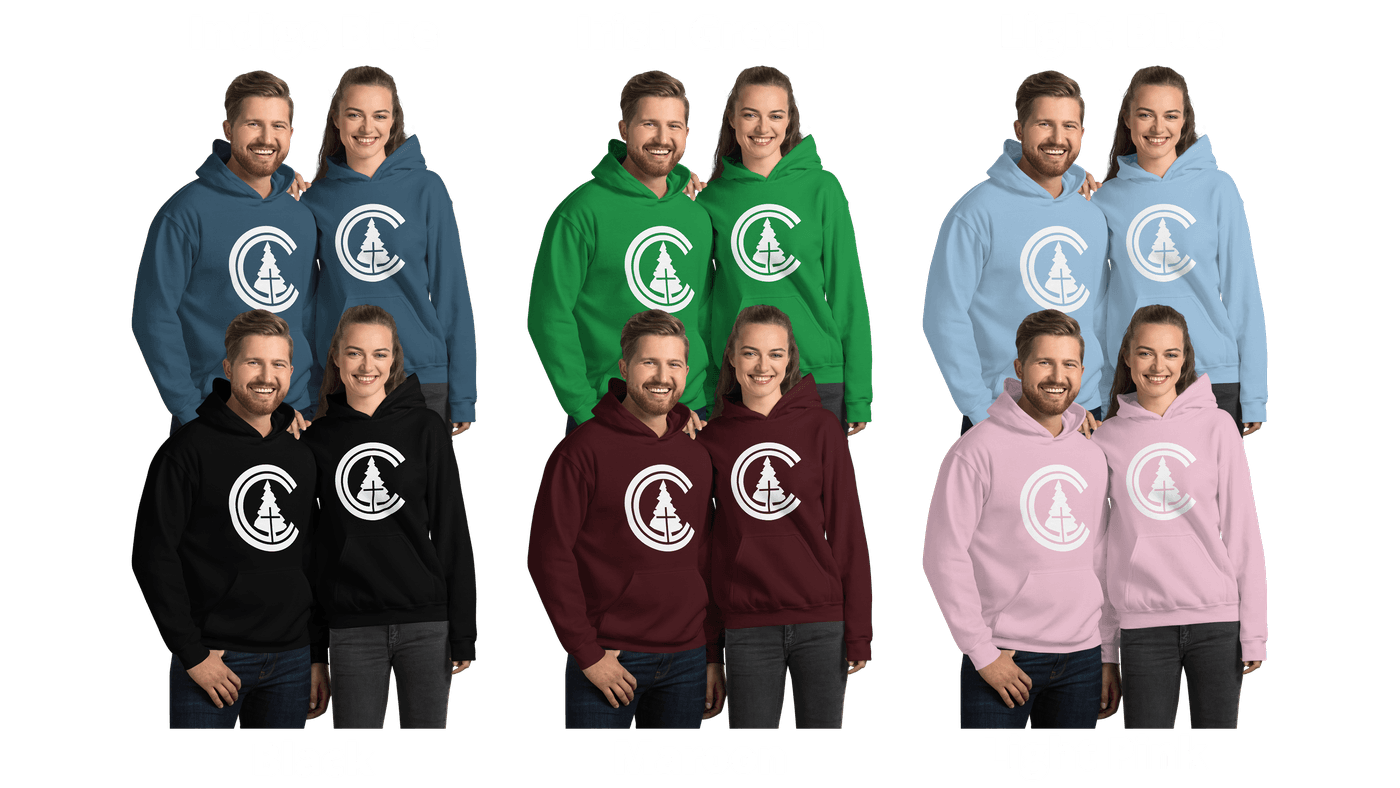 ---