Women's Bible Study
As the nurturers of our families, we also need time to get away and be nurtured ourselves by spending time in the Word of God and developing friendships based on the love of Christ. Whether you work or stay home with your children we all need to be encouraged in our walks.
---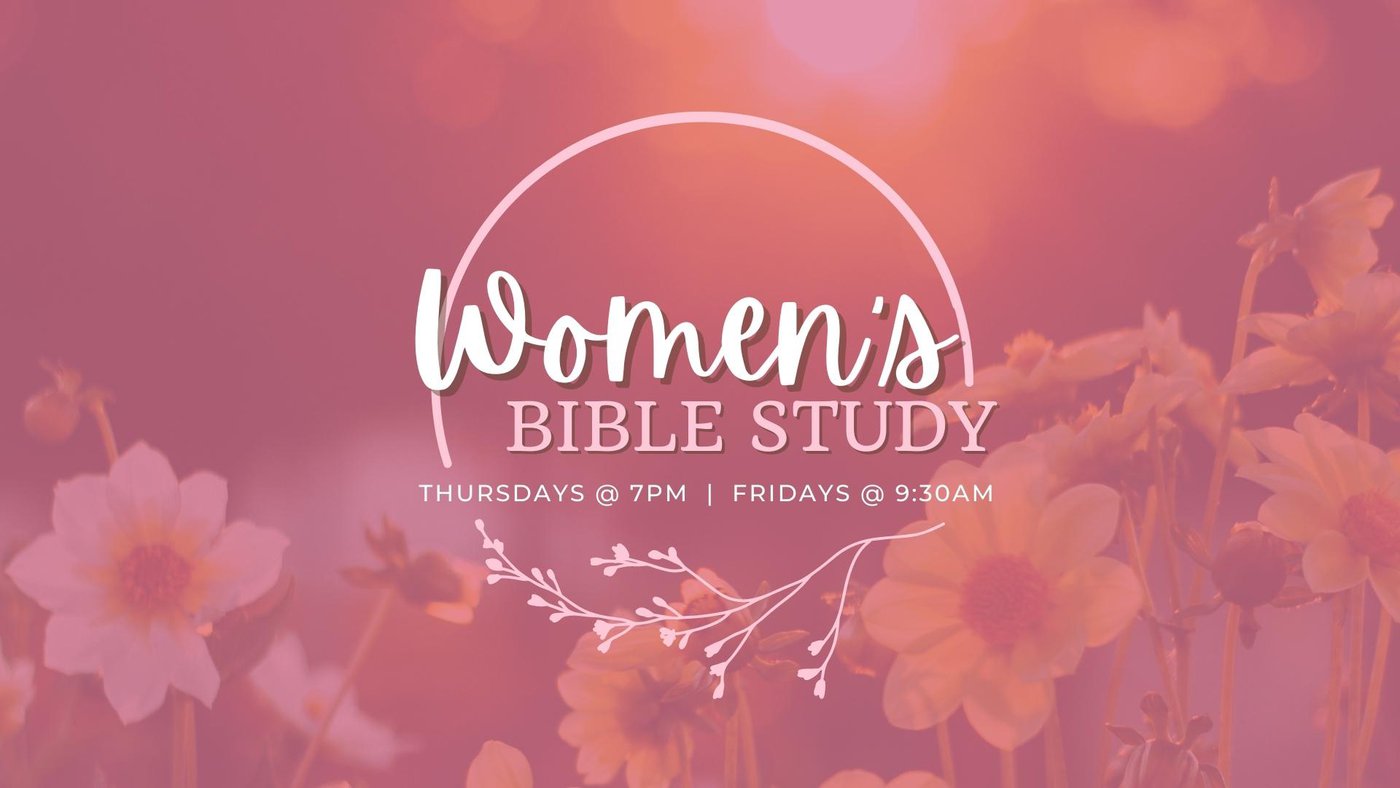 Come join us in our study of the Book of Colossians!
THURSDAY EVENINGS @ 7pm & friday mornings @ 9:30am
We have two identical studies, for your convenience -one on Thursday evenings at 7pm, and one the next morning, Fridays at 9:30am. For those women who work or have kids to take care of in the morning, we wanted to have an option for you. We pray you'll be able to join us in the Word and in fellowship!
---