Meet Our Staff
Say hello to the staff of Calvary Chapel. Need prayer? Or do you have questions for the lead team at Calvary? Click below to get started.
---
Al Fredrich - Senior Pastor
Al Fredrich is one of those Southern California transplants. Born and raised in San Diego, he has now lived in the Pacific Northwest for over 25 years. For the last decade, he has called the Longview/Kelso area home.
Pastor Al is married to his lovely wife Elaine of 34 years, they have 3 children and 5 grandchildren.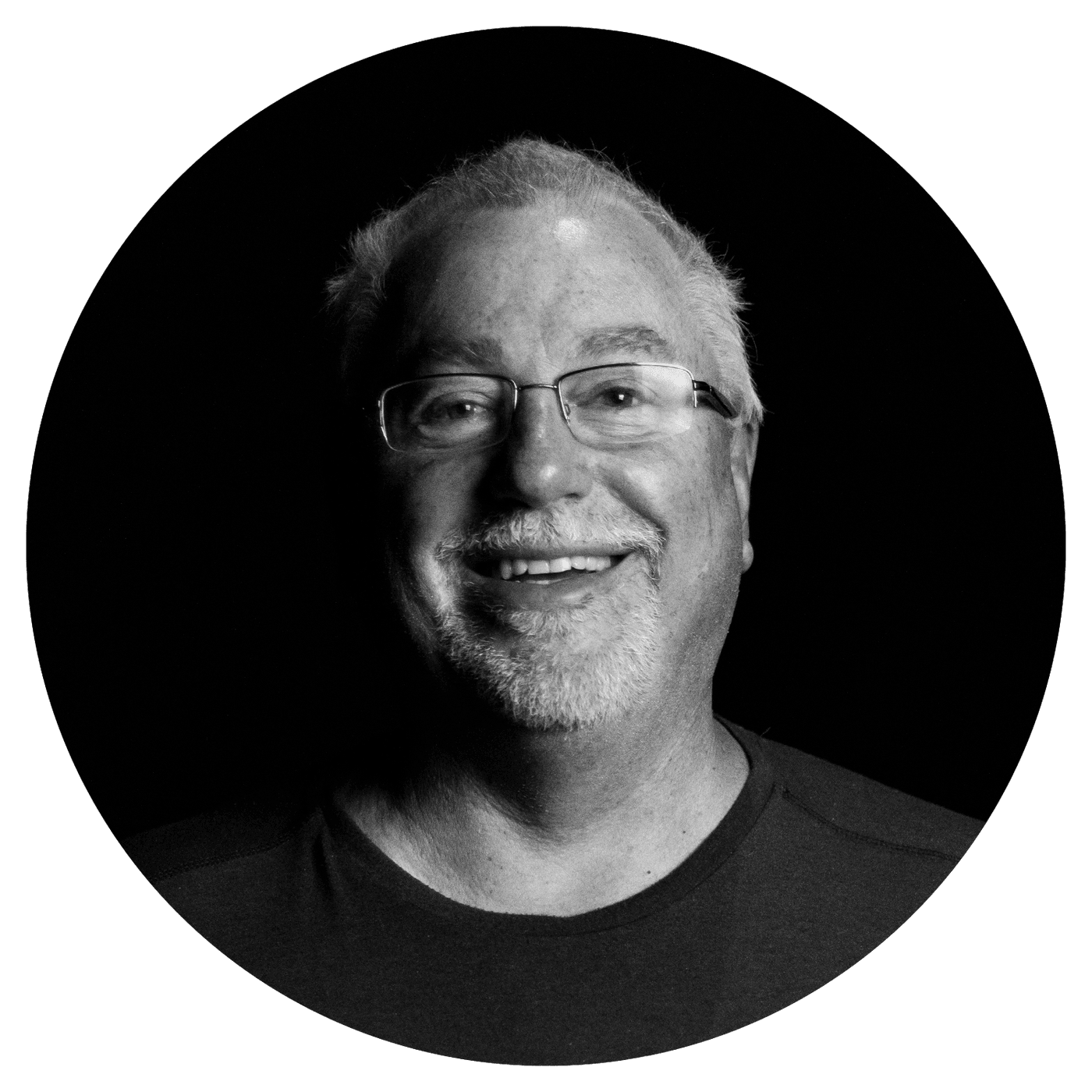 Ray Faulk - Assistant Pastor
Ray Faulk has been attending Calvary Chapel for many years. He's served in many roles, including as an elder and even a board member, but in January 2020, he stepped up and answered the call of God to fill the role of assistant pastor.
Ray dotes on his wife Barb of 54 years. They have 4 children, 16 grandchildren, and 3 great-grandchildren.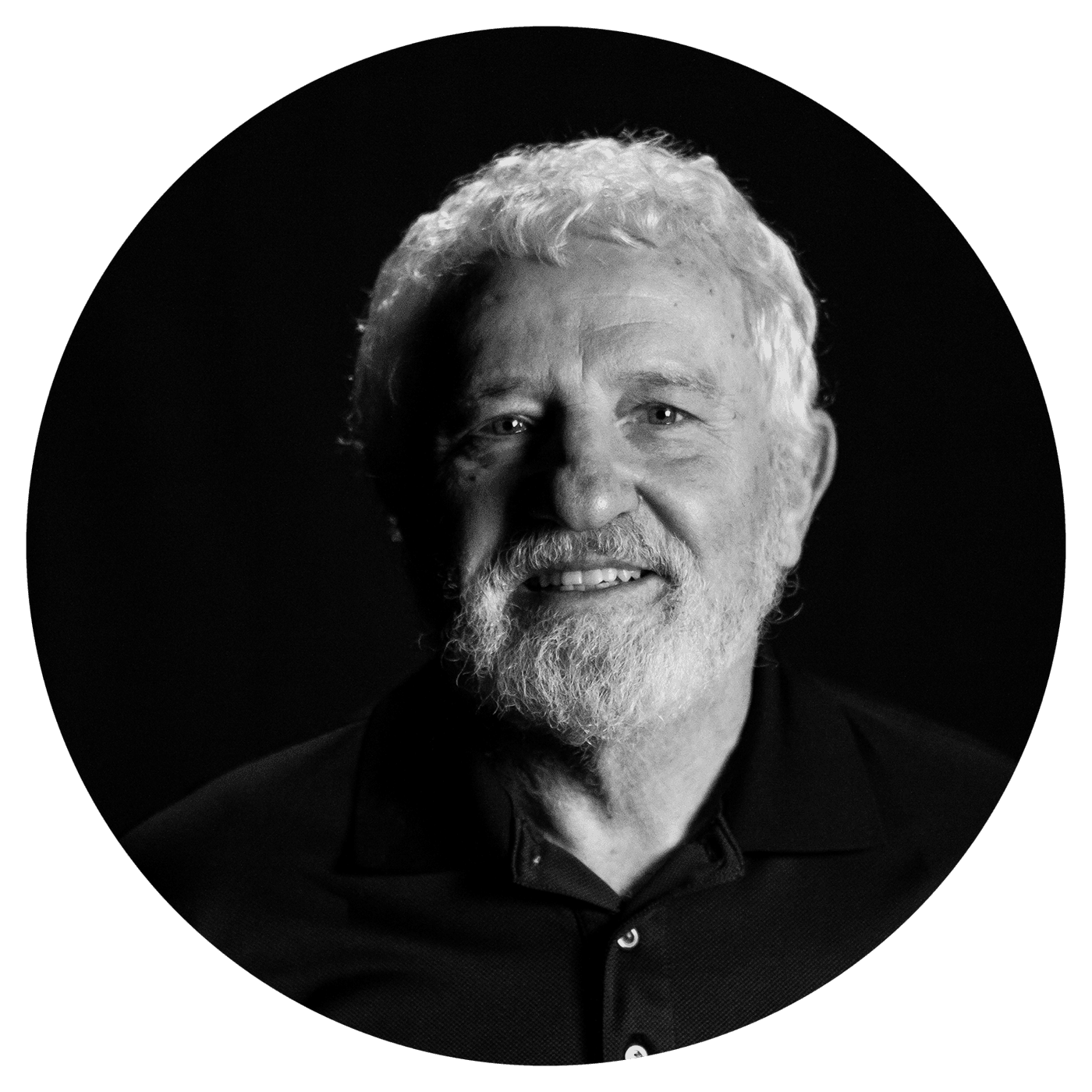 Gabe Smith - Director of Worship & Media
Gabe Smith came on board at Calvary Longview in the Summer of 2018. Born and raised in the Pacific Northwest, he grew up in in and around Calvary Chapel all his life and he feels so blessed and fortunate to serve the Lord at Calvary Longview.
Gabe is married to his beautiful wife Alissa of 4 years.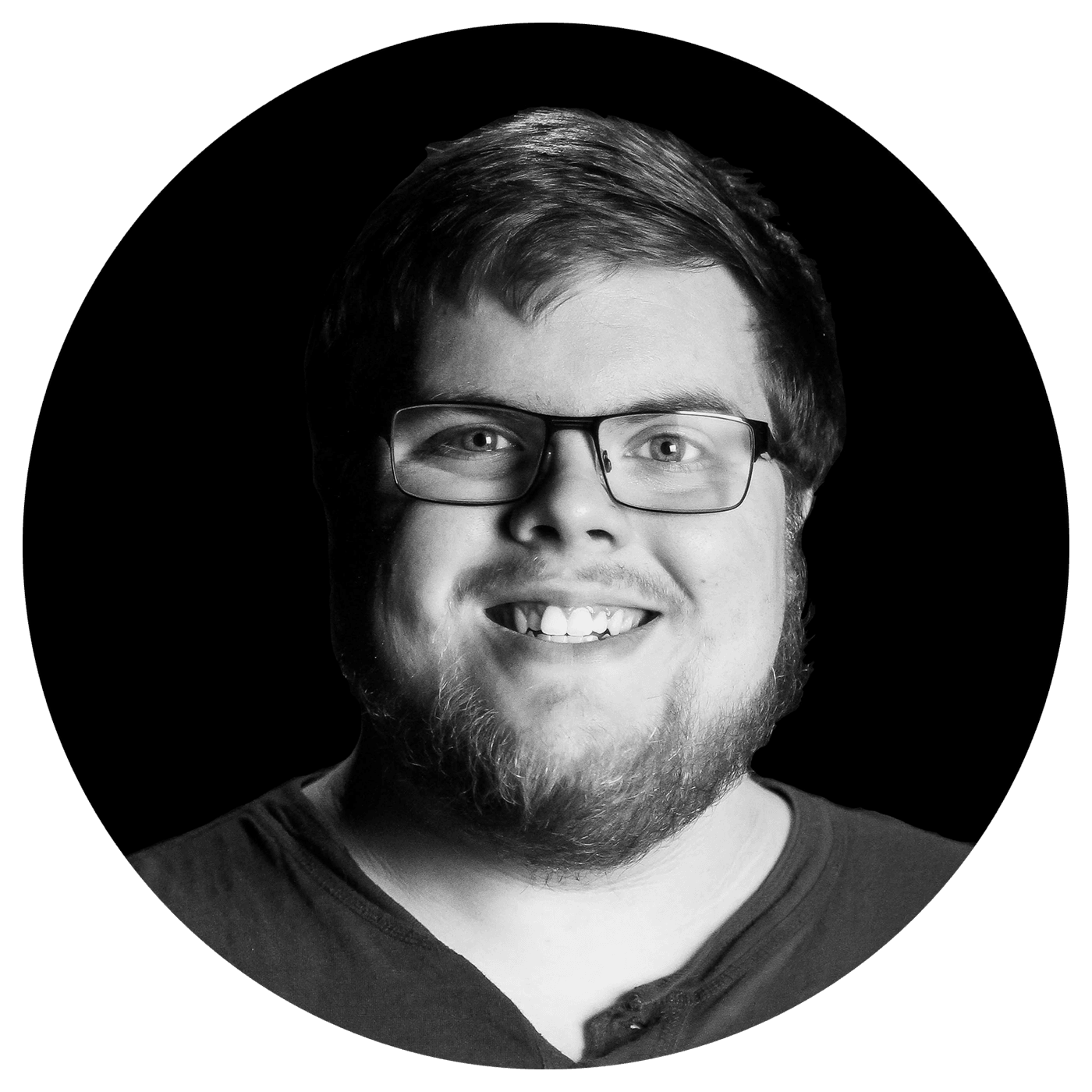 Candi Mortagne - Secretary/Administrative Assistant
Candi Mortagne was raised in southern California and moved to Longview 16 years ago. Calvary Longview has been her only home church since moving here in October 2002.
Candi is married to her loving husband Mike of 22 years. They have two children and three grandchildren.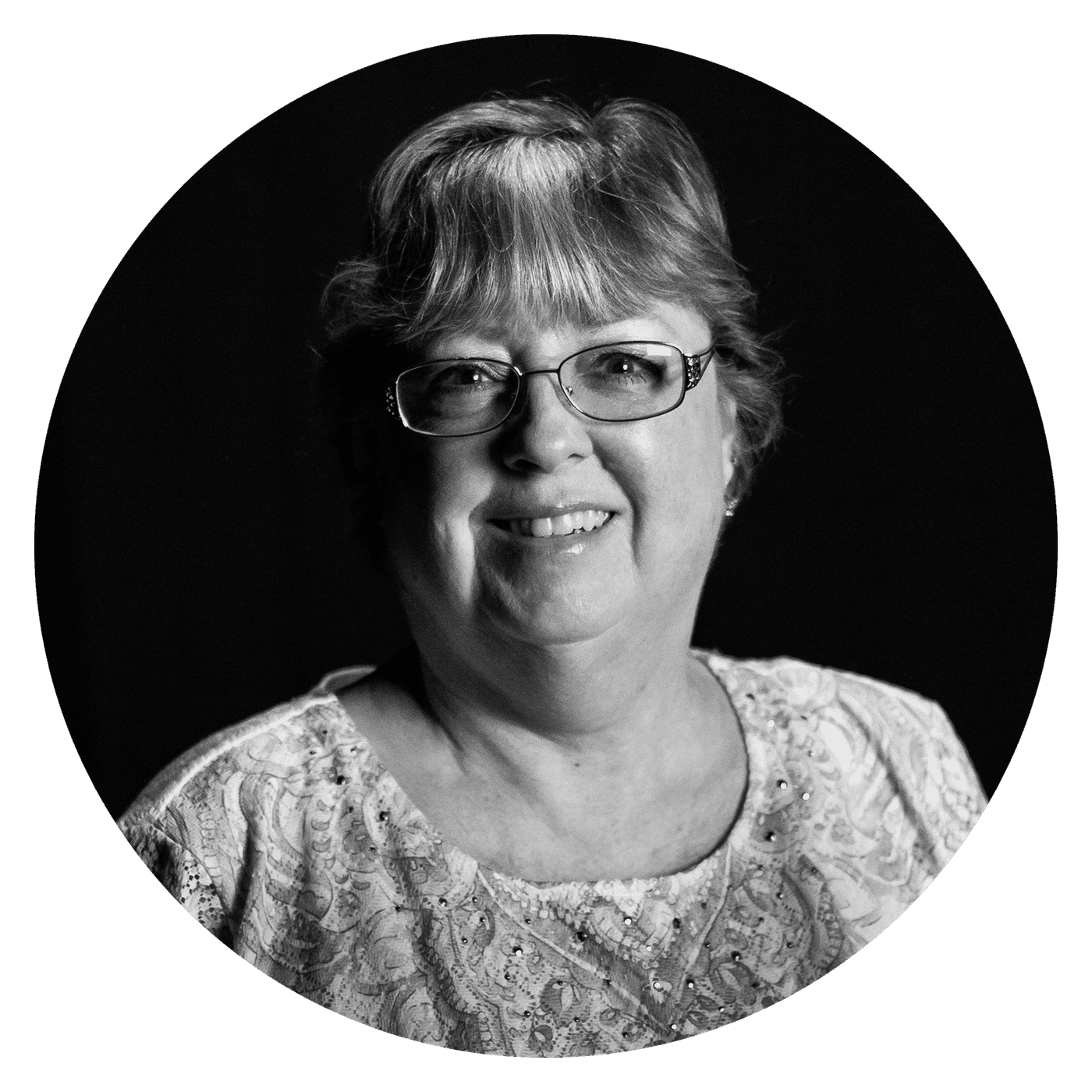 Leadership Team
Click below to meet our leadership team!